Kentucky Baroque Trumpets Featured at Wartburg Trumpet Festival
On March 21 and 22, 2013 Kentucky Baroque Trumpets were the featured artists at the Wartburg Trumpet Festival at Wartburg University in Waverly, Iowa.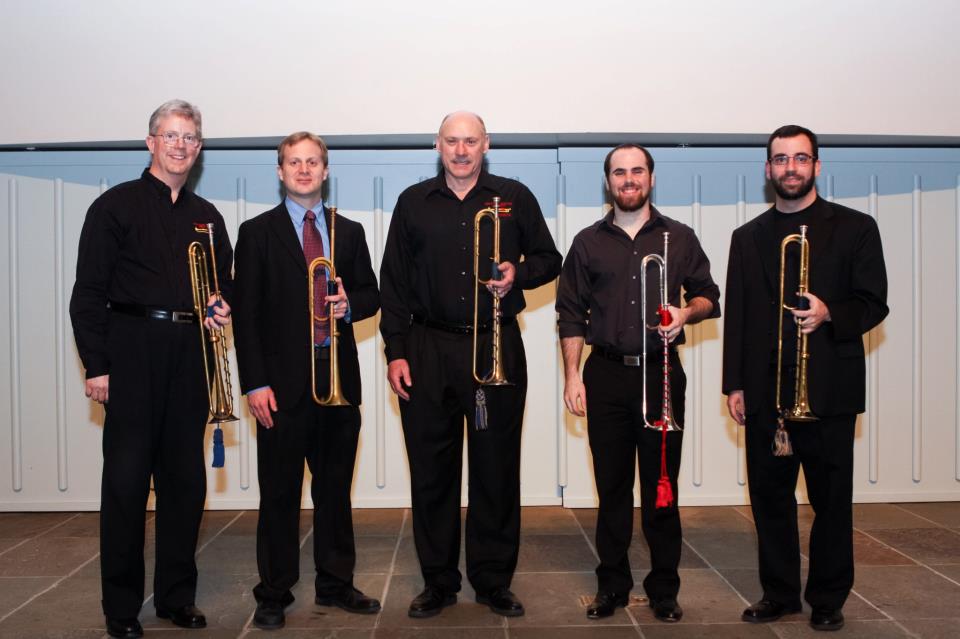 The event included two formal recitals as well as workshops for 28 high school students. The event was hosted by Professor Scott Muntefering and also featured the Wartburg University Trumpet Ensemble. Performing with the Kentucky Baroque Trumpets at this event were; Don Johnson (artistic director), Michael Tunnell, Jason Dovel, David Jaffe and Scott Mutefering.
Source: Michael Tunnell