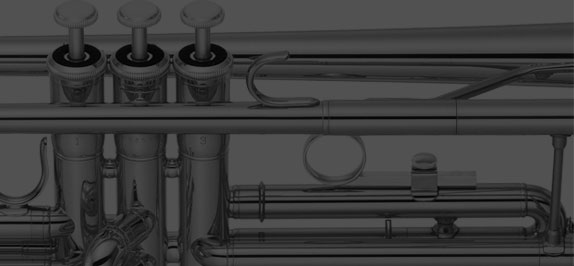 The deadline for submissions to the New Work Recital(s) at the 2021 ITG Conference is coming up soon - Saturday, August 15, 2020.
MORE
The winner of the 2020 Laurie Frink Career Grant is Summer Camargo.
MORE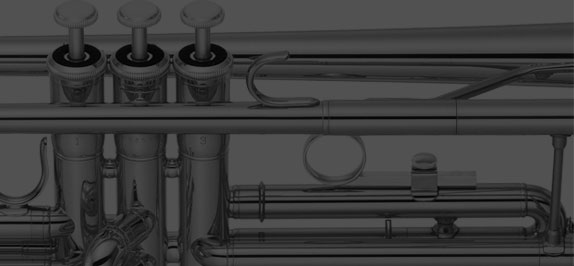 The International Trumpet Guild (founded in 1975) and composer Omar Thomas have signed an agreement for a 50th anniversary commission. This major work will be scored for trumpet with symphonic band accompaniment and is slated for premiere at the 2025 ITG Conference.
MORE
Thank you for supporting ITG!