JOIN ITG
Memberships include:
Four 100+ page ITG Journals
Unrestricted site access
Access to members only content
Annual premium CD or DVD
Exclusive discounts
Free extras (music, booklets, etc.)
JOIN ITG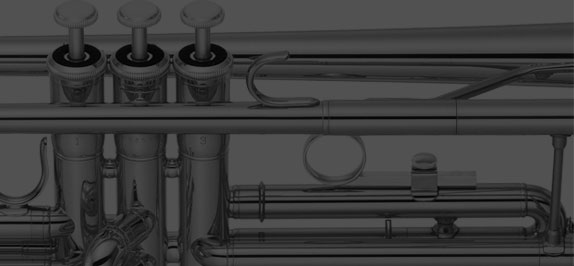 ITG has learned of the passing of Philip Biggs, respected publisher, performer, and promoter.
MORE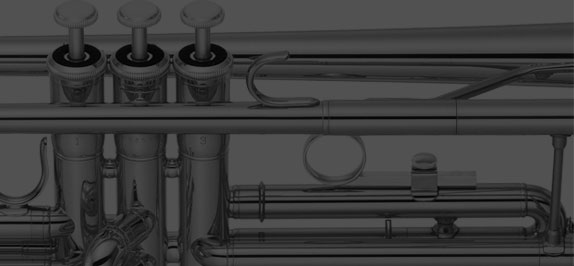 The International Trumpet Guild has made several changes to the annual Youth Competition. These changes are to encourage participation by more students and to add an educational component to the event. In this year's redesigned youth contest, the focus will be the performance of a single etude. Following the student's performance, they will receive a coaching from one of ITG's distinguished teaching artists. 
MORE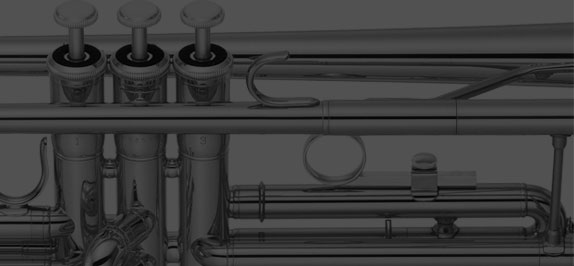 The 2019 Carmine Caruso International Jazz Trumpet Competition will be held at DePaul University on Saturday, September 14th.
MORE
President's Welcome - Cathy Leach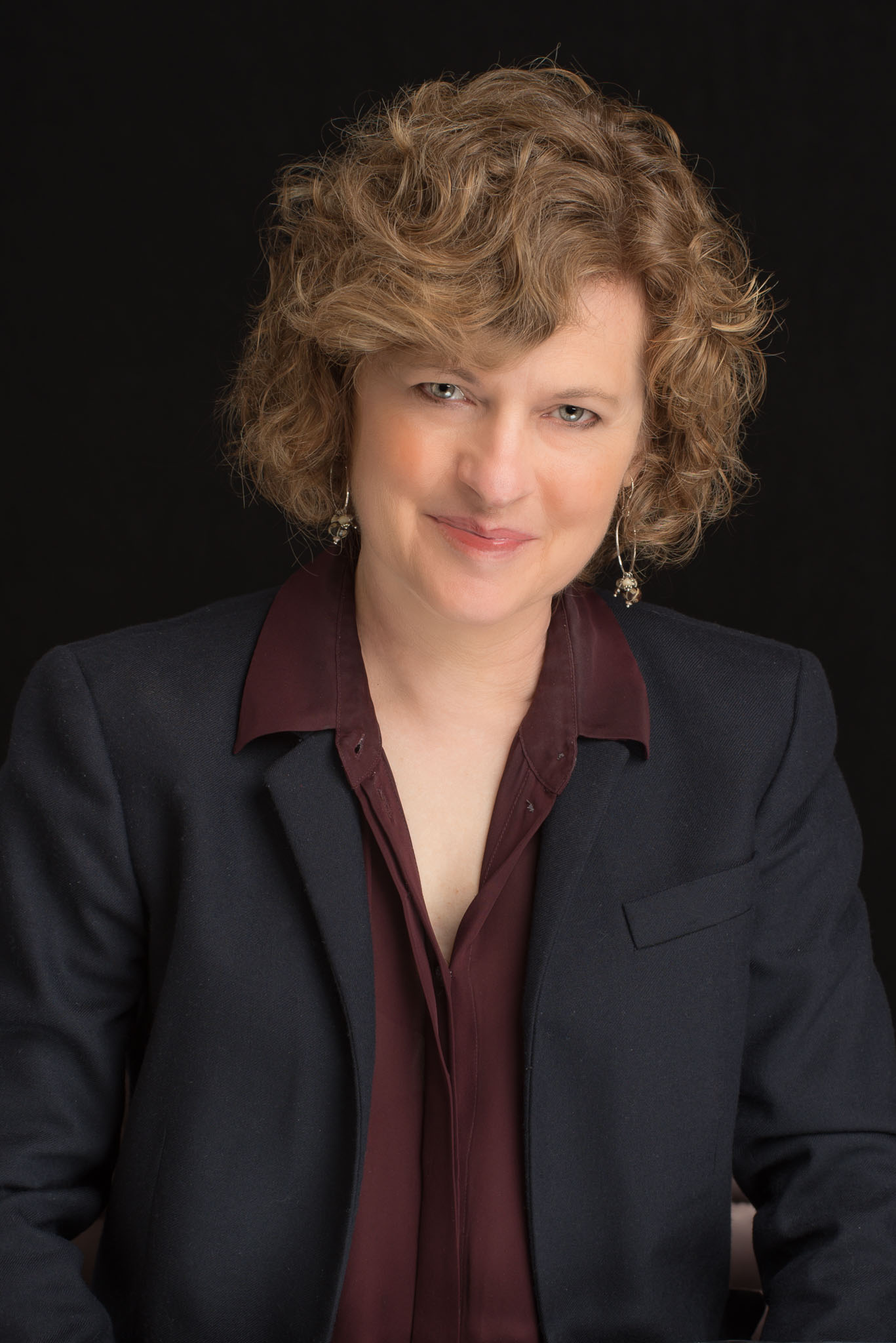 Hello, and welcome to the ITG Web Site! I'm Cathy Leach, fortunate and happy to be the incoming ITG President and want to thank you for viewing our website.
I attended my first ITG Conference in 1981.  Why do I continue to be a member? ITG Conferences, the ITG Journal,  the ITG website, and ITG's secret sauce---its membership.
By attending a Conference, you have the opportunity to stop Allen Vizzutti in a hallway and ask him "how do you do produce this particular passage so easily?" You have the opportunity to meet Sean Jones and ask ___"What goes on inside of you when you're playing those fantastic jazz solos?"  You have the opportunity to speak to trumpet teachers like longtime ITG member Gordon Mathie and ask "how do I help students improve their lip slurs"? Bring your trumpet and you can play from the first moment on, in group fanfares, warm up sessions, ensemble reading sessions, Festival of Trumpets, evening jam sessions and other events.
By exploring the ITG Website, (big, big thank you to Michael Anderson, our website director, and his legions of editors, contributors and volunteers), you can