JOIN ITG
Memberships include:
Four 100+ page ITG Journals
Unrestricted site access
Access to members only content
Annual premium CD or DVD
Exclusive discounts
Free extras (music, booklets, etc.)
JOIN ITG
On Sunday, November 17, 2019, the ITG Indiana Affiliate Chapter held "Trumpet Day" at Butler University in Indianapolis, Indiana.
MORE
The Jazz Trumpet Festival (JTF) is an event focused on jazz and commercial music. Founded in 2013, the JTF is organized in São Paulo, Brazil by the ITG Chapter - São Paulo Trumpet Guild. Its organizers are Otavio Nestares, Bruno Garcia Fermiano, Felippe Freire, and Marcos Braga.
MORE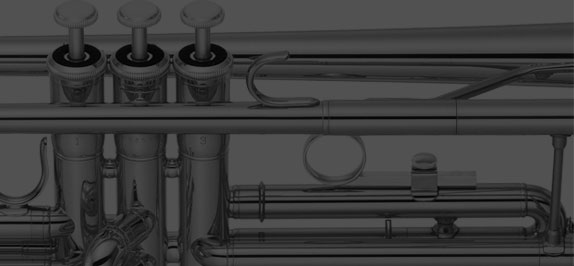 The 3rd Theo Charlier International Trumpet Solo Competition was held October 28 through November 2, 2019, in Namur, Belgium. The competition has been held previously in 2005 and 2015. Renowned international trumpet artist Dominique Bodart is the founder and artistic director of the competition.
MORE
Thank you for supporting ITG!