JOIN ITG
Memberships include:
Four 100+ page ITG Journals
Unrestricted site access
Access to members only content
Annual premium CD or DVD
Exclusive discounts
Free extras (music, booklets, etc.)
JOIN ITG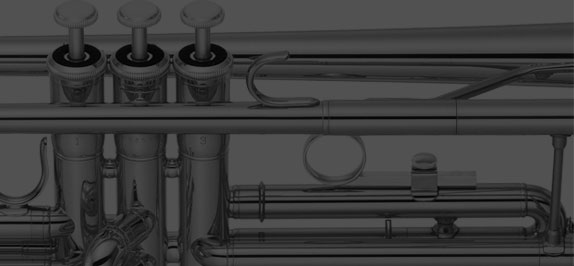 ITG mourns the loss of Australian trumpeter Brian James O'Neill.
MORE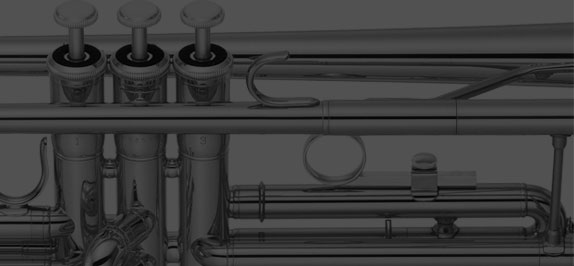 In an effort to promote new repertoire for trumpet, each year the International Trumpet Guild (ITG) features new music  at its annual conference as part of the New Works Recitals.  The ITG New Works Committee would like to congratulate the composers and performers selected to perform at the New Works Recitals at the 2021 ITG Conference in California.
MORE
The International Trumpet Guild's Listen and Learn workshop is an online festival featuring five days of original performance and pedagogical videos by over 50 artists.
MORE
Thank you for supporting ITG!