ITG President's Welcome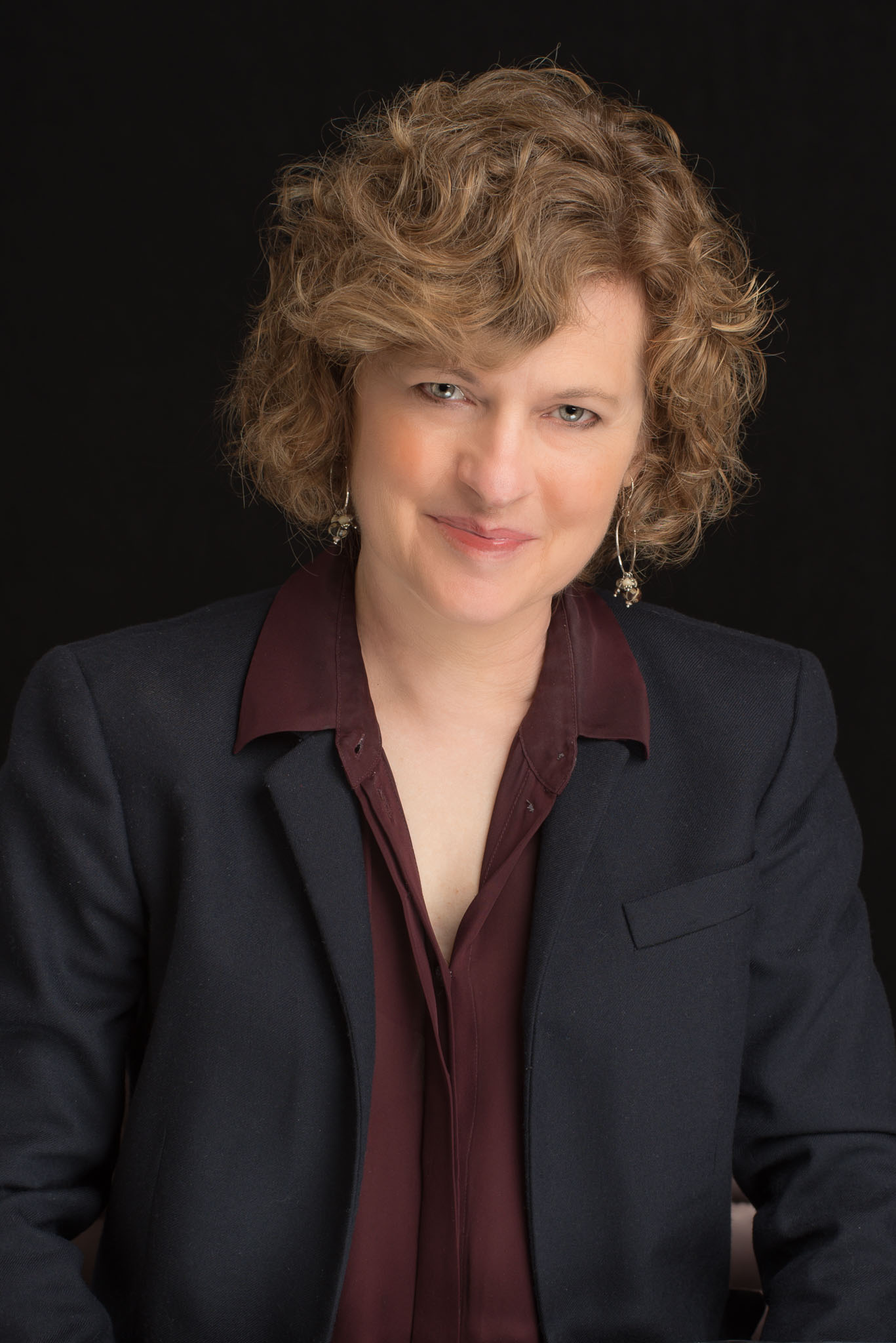 (continued)
By reading our quarterly internationally acclaimed ITG Journal, (big, big thanks to Peter Wood and his contributors and volunteers whenever you see them please), you will have the latest information on "all things trumpet" including
• concerts and recitals
• printed music new and old
• performers and composers, scholarly articles
• equipment and vendors, and again—much, much more.
These are enough to draw me back to ITG every year.  But there is also the "secret sauce"----
Don't for one moment allow yourself to think, that if you're a trumpet player, you're just like anybody else. Trumpet players are different.  We live in a world of embouchure, technique, breathing, and music. Being a trumpet player can be a very humbling experience at times, and can be a bit lonely as an occupation or hobby.
Being a trumpet player in the ITG community can, however, be an extremely binding experience. You're not just joining any group by joining ITG.  We're trumpet players and it is empowering to meet with each other. Great ideas about the pursuit of trumpet playing can come from the next trumpet player you talk to.  They may have some information that will be astonishing to you, and will last forever.
For me ITG has expanded my world with every contact, every listening opportunity, every Journal article.   For maximum benefit, go to every Conference you possibly can, read our highly acclaimed ITG Journal and see what you can find in the website. ITG members receive full access to the ITG Website, an annual CD (some very exciting recordings in the pipeline), and our magnificent quarterly Journals.  In June 2018 a DVD of the ITG Journal index (articles from ITG's inception through June 2017) will arrive in members' mailboxes.
If you are a member, welcome once again.  If you are not currently a member, join now or renew your membership and enjoy the many benefits of ITG.  http://trumpetguild.org/join
I'm Looking forward to seeing you at our first ever regional Conference in Oklahoma City January 26-27, 2018 and at our annual Conference "From the Heart of Texas" in San Antonio, TX May 29 – June 2, 2018.   ITG is a very fluid organization, intent on improving to meet the needs of you, our members worldwide.  The Board of Directors works many hours to move ITG ahead in ways that benefit all of us.  You can find Board member contact info on the front pages of the Journal.  Please let any of us know how we can improve your membership experience.
Cathy Leach, President