Rex Richardson commissions 4 new concerti through VCU research grant
International soloist, Yamaha Performing Artist, and Virginia Commonwealth University professor Rex Richardson has made a significant contribution to the solo trumpet repertoire by commissioning four new trumpet concertos by acclaimed composers Anthony Plog, David Sampson, Andy Scott, and Allen Vizzutti.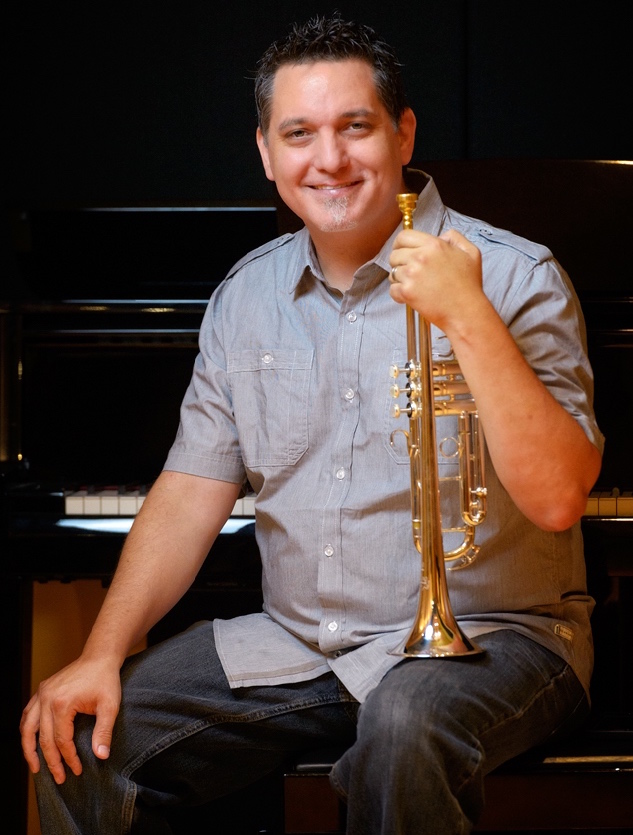 These commissions were made possible by a $50,000 grant from the Virginia Commonwealth University Presidential Research Quest Fund. While this represents the first time in VCU history that this grant has been awarded to a purely artistic endeavor, Richardson's proposal was a natural extension of Quest for Distinction, the strategic mission of the university, which outlines VCU's commitment to "research that expands the boundaries of new knowledge and creative expression." University President Michael Rao's explains his enthusiastic support of this project, writing: "I've had the pleasure of listening to Rex's performances and am so happy that he's a member of the VCU family. His classical training combined with flawless jazz improvisation is what makes him a true 21st-century artist."
"This grant from VCU has provided the global trumpet community with an amazing opportunity," said Richardson. "I am so thankful that the committee viewed this project as worthwhile." He explains his choice of collaborators by stating: "These composers could not be more different in terms of their writing style and backgrounds, but they're all tremendous artists that I consider good friends. I am elated and honored to be the 'liaison' between them and the trumpet world." Richardson will perform three of the concertos on a marathon concert at VCU on November 29, which will serve as the world premiere for one of the new works and the U.S. premiere of another.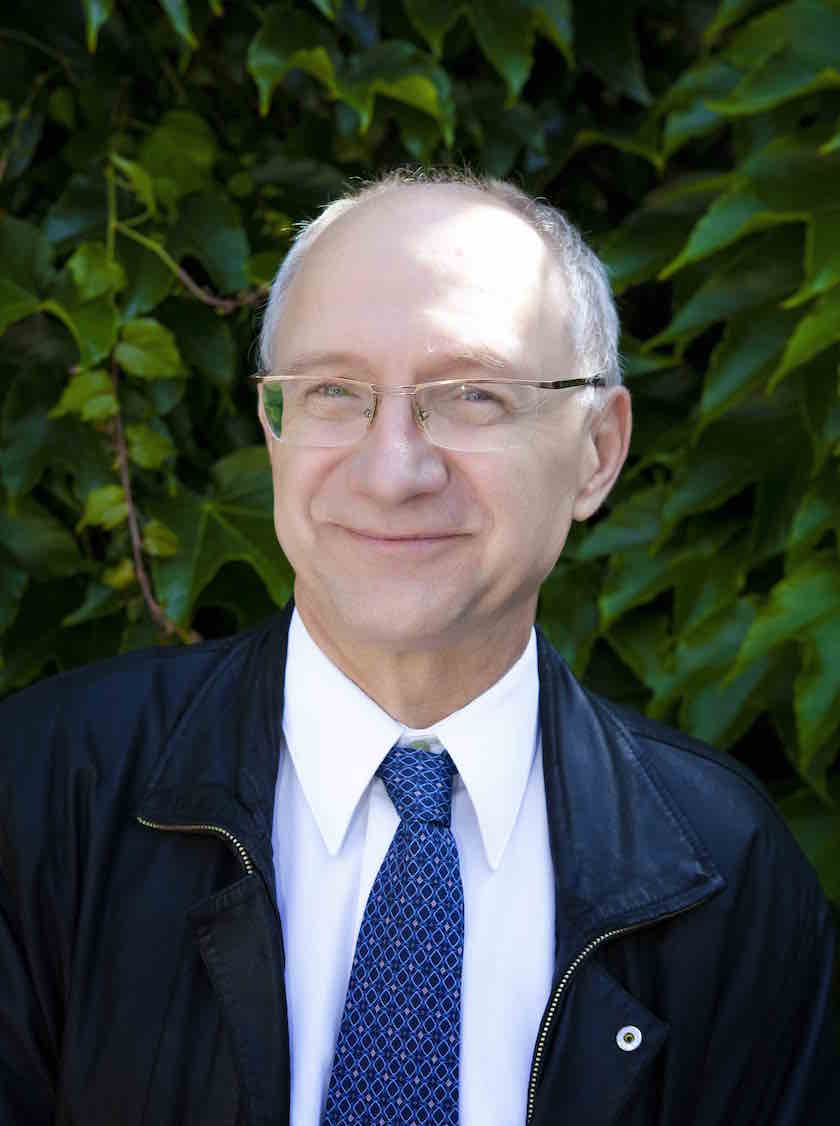 The first of these pieces to premiere was Anthony Plog's Concerto No. 3 for Trumpet and Brass Band, which is scored for C or B-flat trumpet and flugelhorn. Plog said his artistic goal for the piece was "to write a work that would showcase the talents of Rex Richardson when combined with brass band, to write a piece that would be different from my first and second concerti, and to strive for a piece that was substantial rather than just a virtuoso showcase."
Each of the concerto's five movements—"Rowing," "Dreamy," "Deluge," "Gravestones," and "Rider"—draw their title from paintings by Wassily Kandinsky from his set of Improvisation paintings, which also provided the inspiration for the form and content of the work. This piece was commissioned by a 23-member consortium.
Richardson premiered the Plog Concerto at the 2016 National Trumpet Competition in Columbus, GA with the Brass Band of Central Florida, conducted by Chad Shoopman. Additional performances took place near Washington, D.C. with the Brass of the Potomac, conducted by Steve Bulla, and with the Lexington Brass Band, under the baton of Vincent DiMartino. Richardson will perform the work again with Bulla and the B.O.P. on November 29 at Virginia Commonwealth University, and with the Five Lakes Silver Band and Chicago Brass Band on future dates to-be-determined. In June he recorded the concerto with the Brass Band of Central Florida.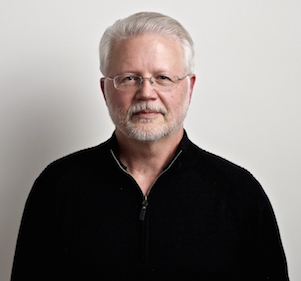 David Sampson's Double Back for Solo Trumpet and Trombone with Wind Ensemble, scored for C or B-flat trumpet, was composed for Rex Richardson and Joe Alessi, principal trombone of the New York Philharmonic, and was commissioned as part of a consortium. Sampson and Alessi have been colleagues and friends since their days as students at the Curtis Institute of Music, while the composer's relationship with Richardson is more recent. Sampson remembers his meeting with Richardson as an auspicious occasion: "I met with Rex over coffee and some great food. We exchanged CDs, shared some stories, and expressed a desire to work together some day. The recordings that Rex shared with me included a mixture of contemporary works along with an amazing array of jazz selections. It was then that I hoped for an opportunity to be able to write for Rex."
The third movement of the resulting double concerto was first performed at the 2015 Midwest Clinic with Jim Pugh as the trombone soloist and the U.S. Army Field Band, Terry Austin conducting. A second performance of the third movement was given at the 2016 American Bandmasters Association convention by Austin and the Field Band, this time featuring Alessi and Chris Martin, newly appointed principal trumpet of the New York Philharmonic. A world premiere of the full, 25-minute long concerto is scheduled for November 29 at VCU with Richardson and Alessi and the VCU Symphonic Wind Ensemble, again directed by Terry Austin. Another performance is already in the works for Spring 2017 with the Ridgewood Concert Band in New Jersey, Chris Wilhjelm conducting, with Martin and Alessi as soloists.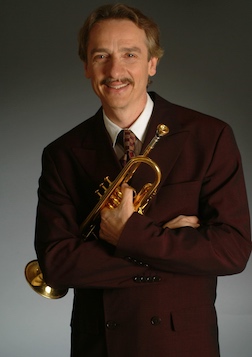 World-renowned trumpeter and composer Allen Vizzutti wrote Three World Winds for Trumpet and Wind Ensemble, scored for B-flat trumpet, flugelhorn, and piccolo trumpet. Vizzutti utilized the traditional concerto format—three movements in fast, slow, fast arrangement—and in his words he "endeavored to create substantial musical content for the accompaniment while avoiding unnecessary technical difficulty. This compositional technique enhances the programming possibilities with myriad ensembles, from schools to professionals." 
Vizzutti further writes that, "in the first movement, Scirocco: 'A blistering wind from the Sahara Desert', the music builds gradually from quiet stirrings to larger gusts of musical motifs. Much of the melodic and harmonic content in the first movement is derived from the finger patterns possible on the 4-valve piccolo trumpet rather than traditional chords and scales. It's fun to play the resulting sheets of sound! The second movement, Chinook: 'A moist, warm wind from the Pacific Ocean', presents a setting in which the soloist carefully caresses melodic phrases on flugelhorn as well as soars mightily over the ensemble playing trumpet. Movement three is titled Cyclone! The Coiled Snake! Swirling, spinning trumpet lines put the trumpet soloist to the test. Extreme chromaticism, technical prowess, sailing high phrases and a tornado-like cadenza characterize the final movement."
The world premiere of Vizzutti's work will take place on September 17, 2016 with Tokyo Symphonic Winds at the National Olympics Memorial Youth Center in Tokyo, Japan. Scheduled subsequent performances include the U.S. premiere with the Mid-Atlantic Wind Symphony, conducted by Aaron Noë on September 25 in Fredericksburg, VA, and the European premiere with Unió Musical de Catarroja in Spain on October 23, conducted by Miguel Navarro. An orchestration of this piece for trumpet and brass band will receive a premiere on November 13 with Salt River Brass Band in Mesa, AZ. The brass band version will be adapted and conducted by tuba virtuoso Patrick Sheridan. An additional performance is scheduled for November 29 at VCU. Richardson plans to record this work with Salt River Brass Band.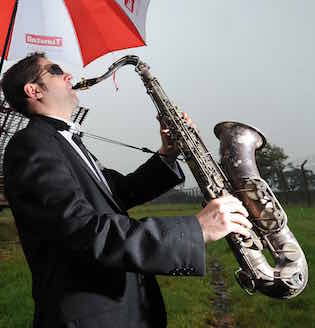 The final work is Concerto for Trumpet and Wind Ensemble or Brass Band by English composer Andy Scott, scored for B-flat trumpet. Scott plans to compose his concerto as one continuous movement in contrasting sections, and described his concept for the piece: "The phrase '21st-Century Musician' keeps coming in to my head. This theme has two particular implications: the fact that Rex is extremely versatile musically, as a classically-trained jazz improviser who understand grooves and vernacular styles; and also the fact that he travels the world working and meeting new people, something that has only become practical fairly recently. It reminds me of Duke Ellington's Far East Suite, a reflective of American musicians touring in particular countries, or David Fanshawe's African Sanctus, which was quite exploratory at the time." 
Scott's Concerto for Trumpet and Wind Ensemble or Brass Band will be recorded in October of this year by Richardson with the Maidstone Wind Symphony in Kent, England, with Jonathan Crowhurst conducting. The world premiere performance is scheduled for January 28, 2017 at the Royal Northern College of Music Brass Fest, with Fodens Brass Band. A subsequent performance will occur on February 25, 2017 with the Maidstone Wind Symphony.
Rex Richardson has already contributed to the solo trumpet repertoire with his original compositions, as well as commissioned works by Peter Meechan, Doug Richards, James Stephenson, Dana Wilson, and others. These four new concertos, all commissioned and performed within a year or so, represent a visionary effort by Richardson to facilitate and promote new vehicles of expression for the trumpet as a solo instrument.
The use of wind ensemble or brass band accompaniment—or both, as in the case of the Vizzutti and Scott works—and the relative playability of the solo parts (relative, that is to the extreme virtuosity that is required for some of the other concertos that Richardson has commissioned), make these four new compositions excellent options for ensembles and trumpeters who are looking for new solo repertoire. Richardson hopes that as a result of this collaborative effort "all four of these works will eventually become part of our standard repertoire, thereby shaping what is possible for—and perhaps expected of—the 21st-century trumpeter."
Source: Taylor Barnett, jazz improvisation and musicianship studies instructor, Virginia Commonwealth University, Richmond, VA