In memoriam: Robert "Bob" Lewis Livingood
Robert Lewis "Bob" Livingood, 67, of Birdsboro, PA, passed away unexpectedly the morning of November 16, 2012, at his home.
An artist with a long and varied career, Livingood played in the Liza Minnelli Orchestra, the Fulton Paper Mill Playhouse & American Music Theater and Broadway, the bands of Billy Joel, Simon and Garfunkel, John Lennon's Studio Band.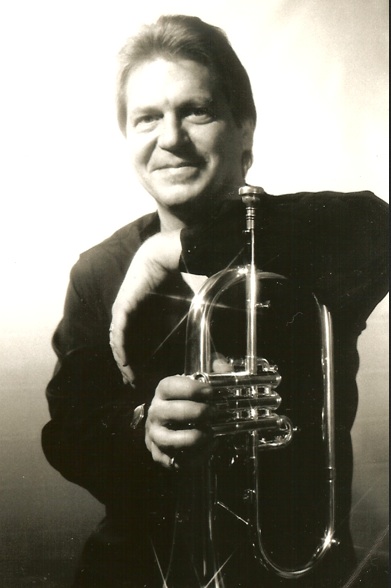 He performed with a wide variety of artists, including Julie Andrews, Frankie Avalon, Bobby Rydell, Frankie Valle.
As a jazz musician, he performed and recorded with Lionel Hampton, Frank Sinatra, and Sammy Davis Jr., Al Hirt, and other notable musicians. Livingood was also the vice president, producer, and musical director at Century Productions Recording Studio in Sayreville, New Jersey, which released albums such as Teddy Pendergrass' Again and Forever.
Livingood served in the US Army jazz band in Spearhead,Germany, where he received a commendation, as well as the US Army Command Band in Fort Monroe, Virginia where he also played in the Old Point Brass Quintet.
Born in West Reading, PA on August 13, 1945, he was the son of the late Paul L. and Kathryn E. (Henry) Livingood. He is survived by his wife, Linda E. (Klein) Livingood; his daughters, Wendy, wife of Joseph Vance, and Karen Livingood Bird, wife of Peter Bird. He is is also survived by grandchildren: Alec Livingood, Chelsea Vance, Jovanni Vance, Jocelyn Bird and Peter Bird.
Source: Linda Livingood