Affiliate Chapters Homepage
Welcome to the ITG Affiliate Chapters page. Our 60+ active ITG affiliates represent schools, states, regions, and entire countries. In addition to furthering the ITG mission, each chapter serves professional and amateur trumpeters through various musical and educational activities. Follow us on Facebook and on Instagram at ITG_Affiliates. Use our hashtag: #ITGAffiliates.
AFFILIATE CHAPTER INFO
CHAPTERS NEWS
WELCOME to our new 2023 Affiliate Chapters:


Central California Trumpet Guild
Southern Mississippi Trumpet Guild 
Iowa Trumpet Guild
Gallatin Trumpet Guild (Montana)
Washington State Trumpet Guild
Sunnyside Trumpet Guild (California)
Dublin Trumpet Guild (Ireland)
Colorado State University Trumpet Guild 
San Luis Obispo Trumpet Guild (California)
University of Tennessee - Rocky Top Trumpet Guild (re-activated)
 AFFILIATE CHAPTERS COMMITTEE: 
CONTACT: [email protected]
MEMBERS: Julia Bell, Lisa Blackmore,  André Bonnici, Cindy Carrell, and Seretta Hart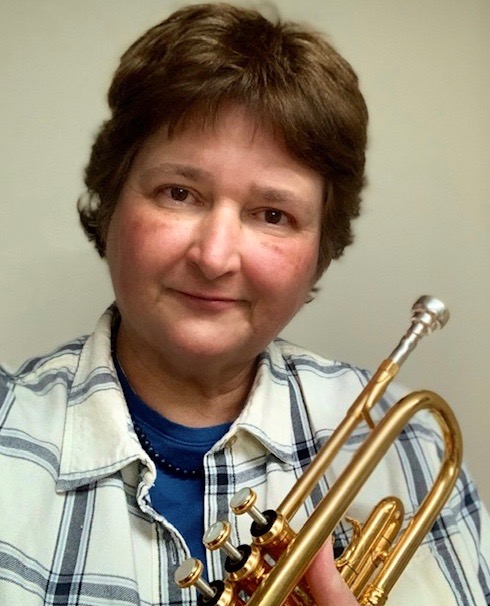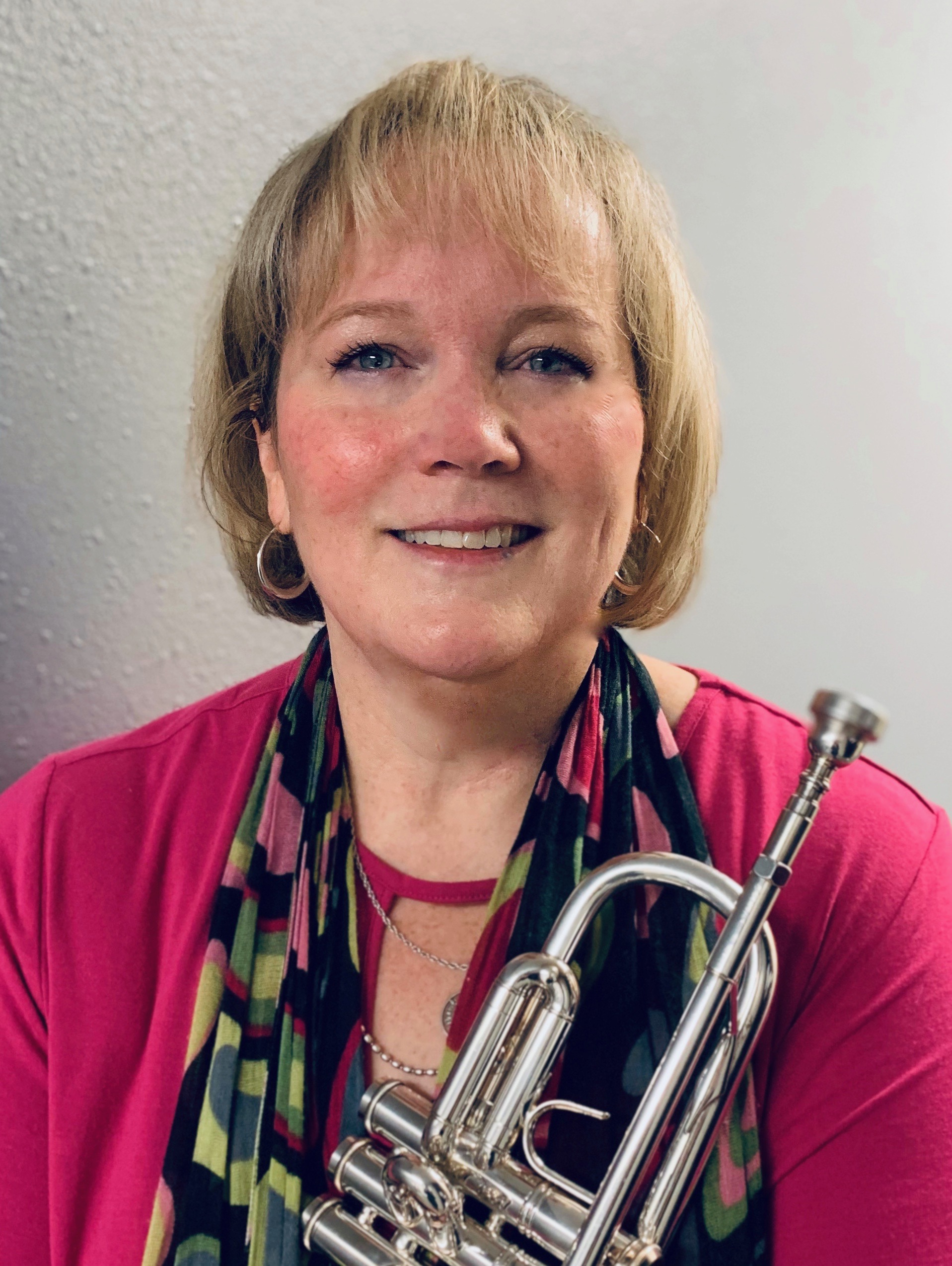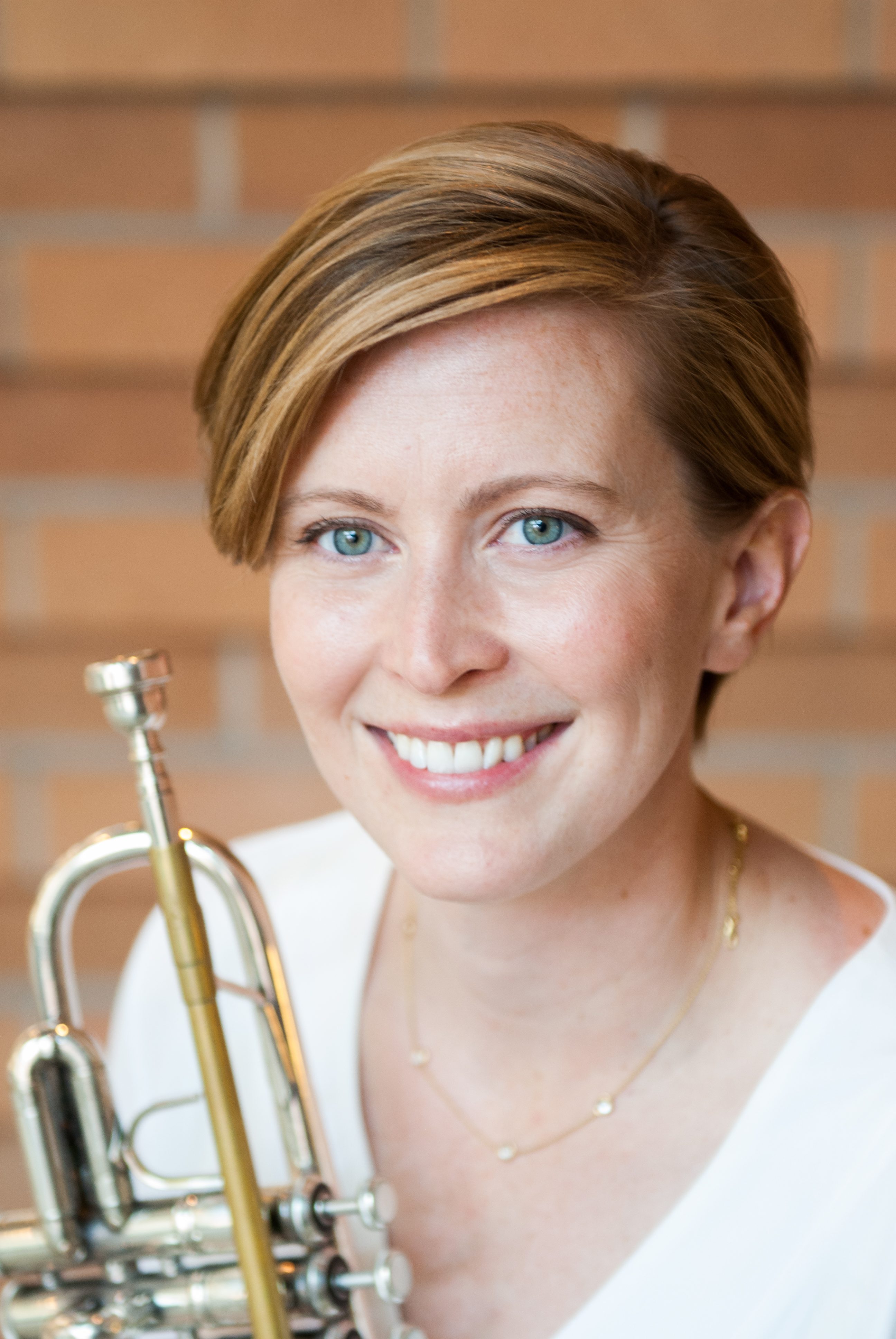 COMMITTEE RESPONSIBILITIES: 
Recruiting, forming, promoting, reporting, assisting Affiliate Chapters 
Processing Affiliate Chapter Activity Grants applications,
Producing the Affiliate Chapters Showcase recital at the ITG annual conference.