Buddy Deshler will join the faculty of Furman University as assistant professor of trumpet in Fall 2022.
MORE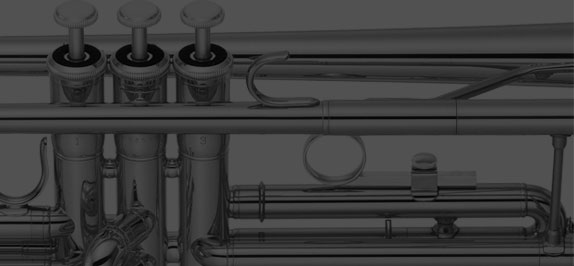 ITG mourns the passing of trumpeter, James Dempsey.
MORE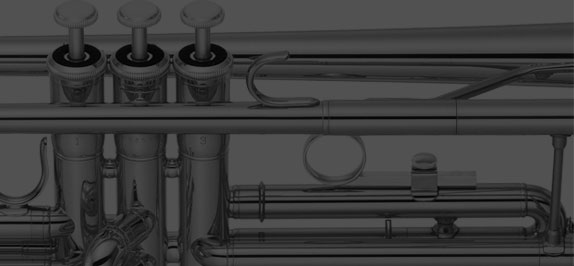 The International Trumpet Guild announces a call for submissions of new compositions for trumpet to be performed at the New Works Recital at the 2023 International Trumpet Guild Conference in Minneapolis, MN (USA). Works must feature trumpet in a prominent role as soloist or co-soloist and be appropriate for a recital setting. 
MORE
Thank you for supporting ITG!